There are lots of exciting things to do and see in the city of Alicante during Christmas 2017/18. You can visit Santa's Grotto, skate on the temporary ice rink, try the toboggan run, celebrate News Years Eve, visit the nativity scenes or enjoy a festive market!
Christmas Lights Switch On
Friday 1st December at 19:00 the Christmas Lights will be turned on in the Plaza Auntamiento
Christmas Craft Market
The Christmas Market will be located along Avenida de Federico Soto, the main road from the marina to the Plaza Luceros. The stalls will be open everyday from the 1st December until the 5th January, except Christmas Day and New Years Day. They will be selling a selection of goodies but mainly figurines for nativity displays.
Everyday December 1st – January 5th 10:00-15:00 and 17:00-23:00
Closed on December 25th and January 1st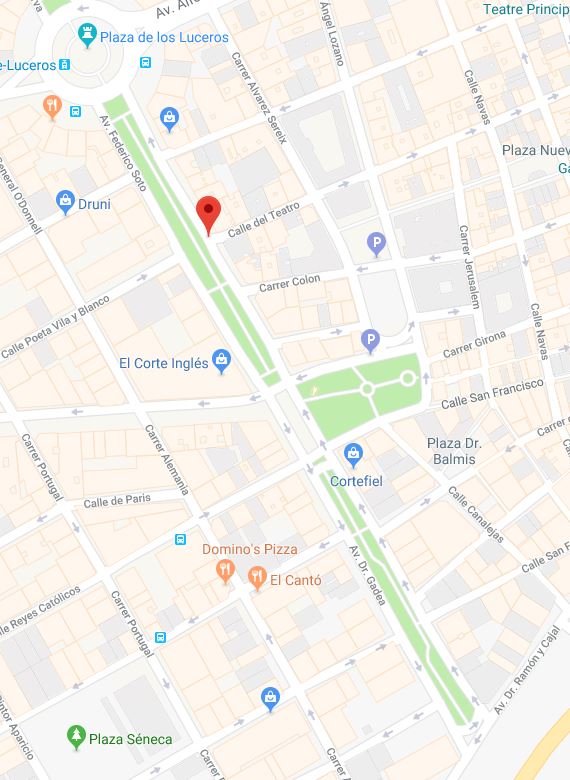 Christmas Nativity Market
There will be some creative designer stalls in the Edificio Seneca in the Plaza Seneca from Friday 15th to Sunday 17th, they will be open
Friday 15th 18:00-22:00
Saturday 16th 11:00-22:00
Sunday 17th 11:00-17:00
Nativity Scenes
The Municipal Belen is situated in the Mercado Central on Alfonso X El Sabio from the 30th November to the 7th January, it will generally be open from 08:00 until 21:00.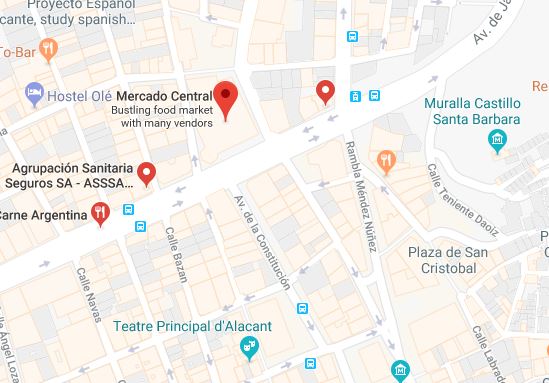 Casa de Santa Claus
You can visit the house of Santa Claus in the Parque de la Ereta (the park just below the Castle) where it will snow everyday! There are activities and games for the children (charged for by time), music and of course the opportunity to see Father Christmas (free). This can be visited from the 6th to the 23rd December from 12:00 to 20:00 and on the 24th & 25th December from 10:00 to 14:00.
Ice Skating
The temporary 390m2 ice skating rink is located in the Plaza del Ayuntamiento from the 1st December to the 7th January.
Everyday 1st December - 7th January 10:00-14:00 & 16:00-23:00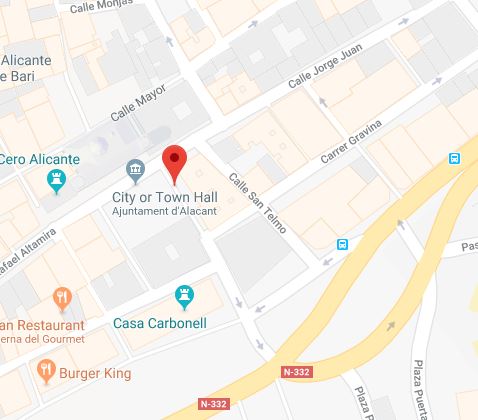 Toboggan Run
The temporary 35 meter long Toboggan Run is located in the Plaza de la Montaneta from the 2nd December to the 7th January.
Everyday 2nd December - 7th January 10:00-14:00 & 16:00-23:00
New Years Eve
The Plaza del Ayuntamiento is the place to be this New Years Eve. There will be much partying on the 31st December from 23:00 to 03:00!