Posts: 436
Joined: 18 May 2015 19:05
This looks great wish I was there well worth a go (have fun)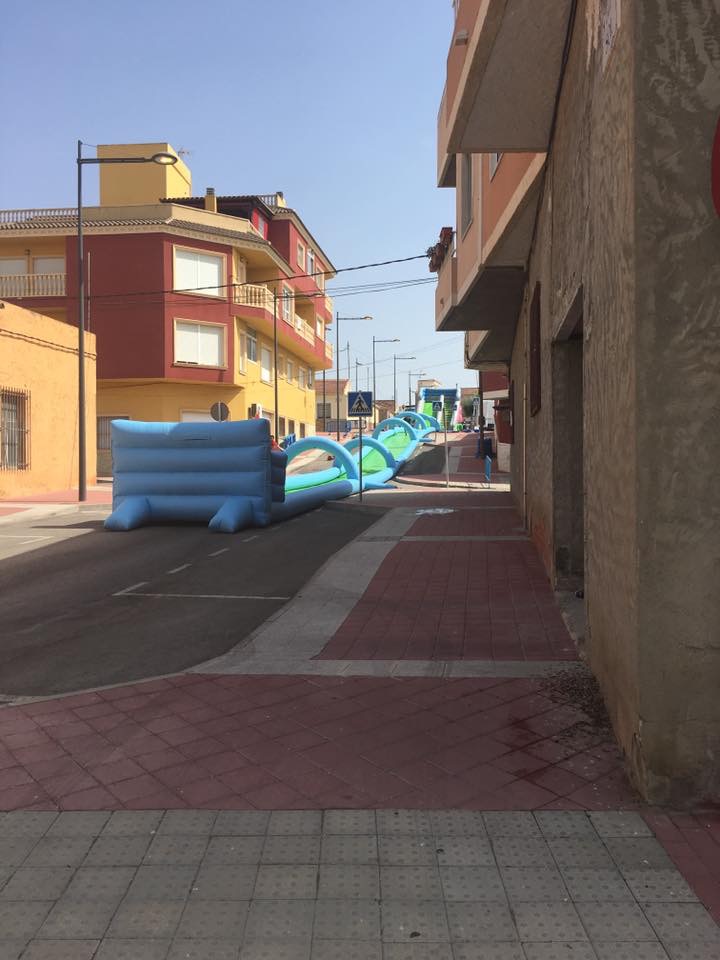 In my mind I live in San Miguel De Salinas, in my wallet I live in Kent
---
Wow! Does anyone know how long it will be there? Grandchildren coming out on Sunday.
---
Was just for Thursday evening for the fiesta.

I have to say that I am surprised at the number of people who seem unaware of what is on the fiesta programme. If your are on Facebook, join ' we love algorfa' and/or 'comision fiestas algorfa', both these pages posted the schedule, after the programmes had been sold last week. They sell the programmes to help raise funds.
---
---
Who is online
Users browsing this forum: No registered users and 2 guests