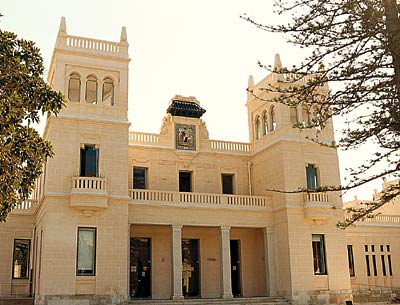 located next to the Castle The award-winning MARQ Museum explores the journey Alicante has taken from the Roman era to more recent times, local geography and the nature behind the varied landscapes which surround the city through interactive exhibitions, artefacts and audio-visual displays.
Opening times: Tues to Fri 10am - 7pm, Sat 10am - 8.30pm, Sun & holidays 10am - 2pm.
Location: Plaza Dr. Gómez Ulla.
Price: €3, Concessions €1.50, under 8s are free.
why not enjoy a slow walk back down to Alicante along the Castle ramparts walk (may be difficult for those with limited mobility) lots of photo opportunities and places to stop for a breather.