Search found 436 matches
by El cartero

21 May 2018 17:07
Forum: A Great Day Out
Topic: algar waterfalls
Replies: 2
Views: 792
directions from Alicante Take the exit Alicante E-15/AP- 7/Murcia/Valencia/Madrid/A-31/V- 31/A-7, when you reach the fork, stay right to incorporate onto the road E-15 / A-70, take exit onto AP-7 (during 40 km), take exit 65A Poniente Benidorm, follow the signs Finestrat / La Nucia/CV-767/CV-70, at ...
by El cartero

21 May 2018 16:58
Forum: A Great Day Out
Topic: algar waterfalls
Replies: 2
Views: 792
a map of the site should you need it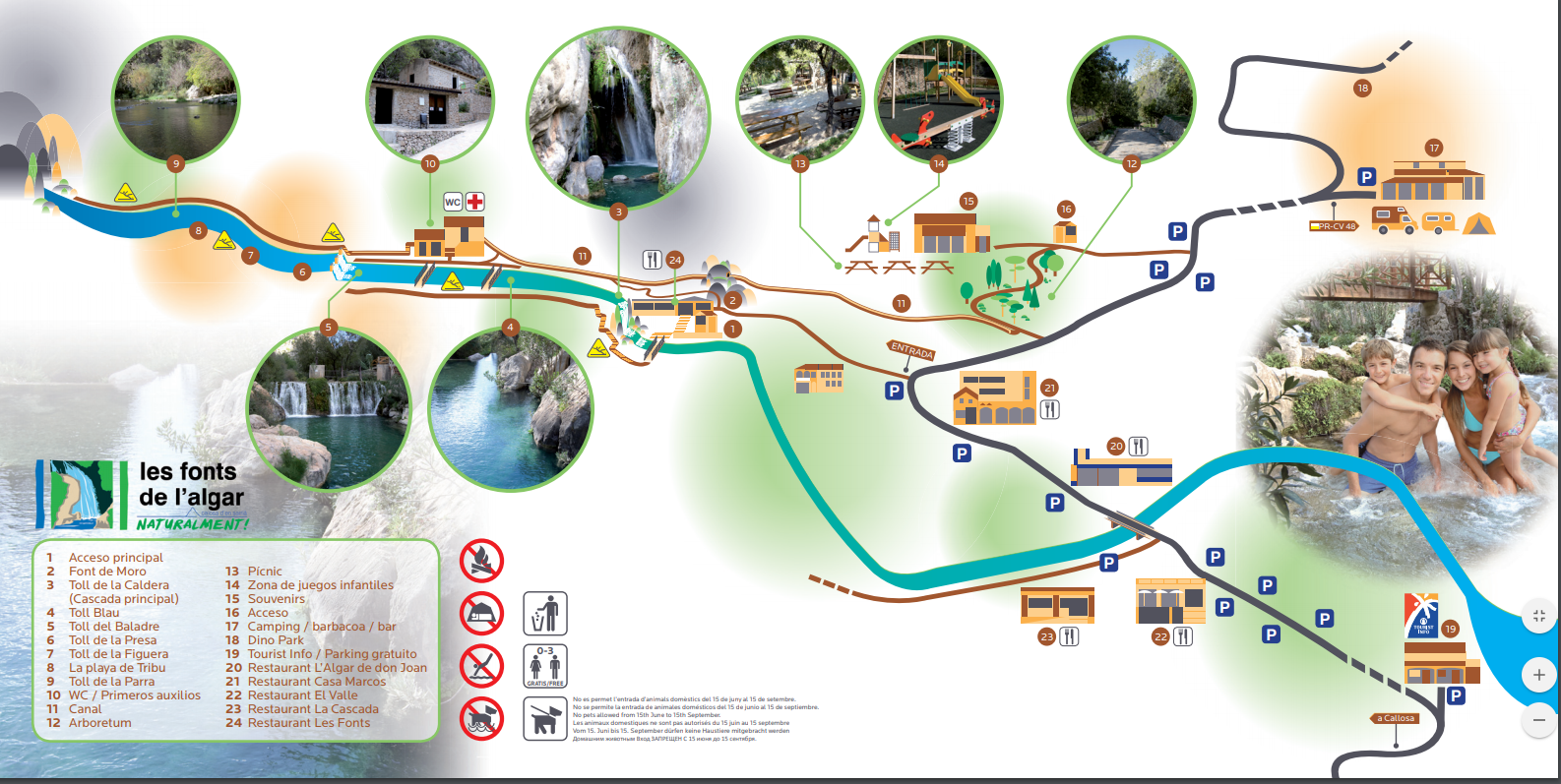 by El cartero

21 May 2018 14:27
Forum: 2018 Algorfa Fantasy F1
Topic: RESULTS
Replies: 6
Views: 458
running totals after race 5

by El cartero

21 May 2018 14:25
Forum: 2018 Algorfa Fantasy F1
Topic: Spain
Replies: 1
Views: 151
Spain results sorry for the extended delay I have been unwell for the past few weeks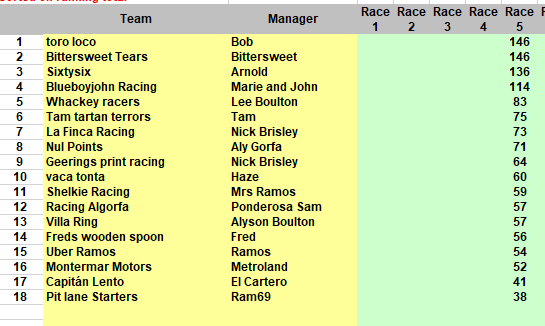 by El cartero

15 May 2018 14:44
Forum: What's On
Topic: Classic Car Exhibition
Replies: 0
Views: 136
The 15th Classic Car Exhibition will take place on the 19th and 20th May 2018 at the IFA, beside the airport in Alicante. Almost 12,000 visitors are excepted to come and view the 300 or so classic cars. Entrance tickets are 8€ per adult, 5€ for pensioners and under 30 year olds, it is also 3€ to par...
by El cartero

06 May 2018 15:22
Forum: I Have A Question?
Topic: Car diagnostics
Replies: 25
Views: 1352
Had I deleted the posts it would have been Big brother if I don't im not tough enough, as it happens I have just had a reminder that the fee for the site for the next 2 years is due, that money I pay with no return, am I in it for the money no, am I in it for recognition no, am I it to help promote ...
---