Search found 322 matches
by El cartero

12 Dec 2017 12:21
Forum: What's On
Topic: the Music box
Replies: 0
Views: 11
what on at the music box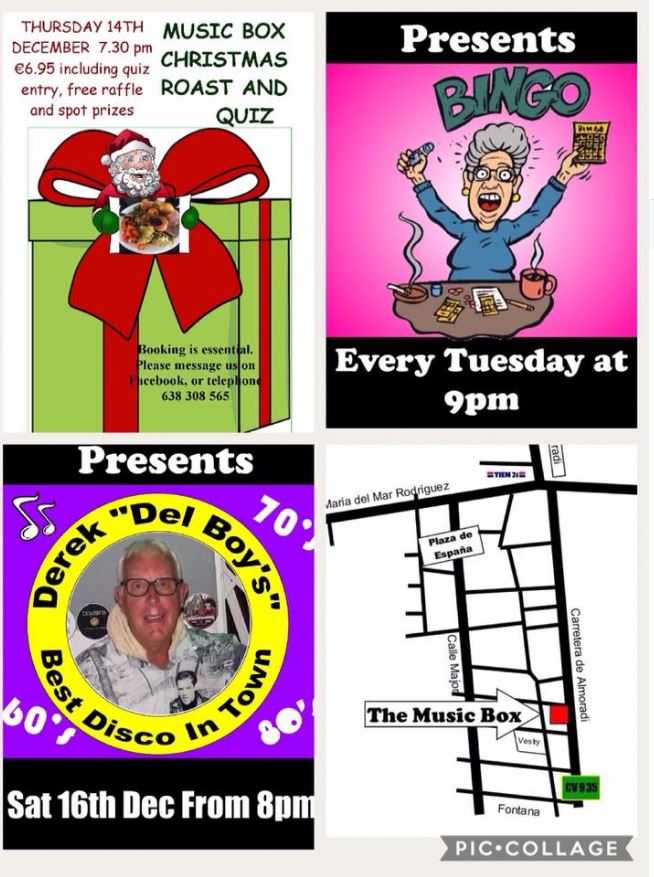 by El cartero

08 Dec 2017 14:31
Topic: carol service
Replies: 0
Views: 31
something a bit different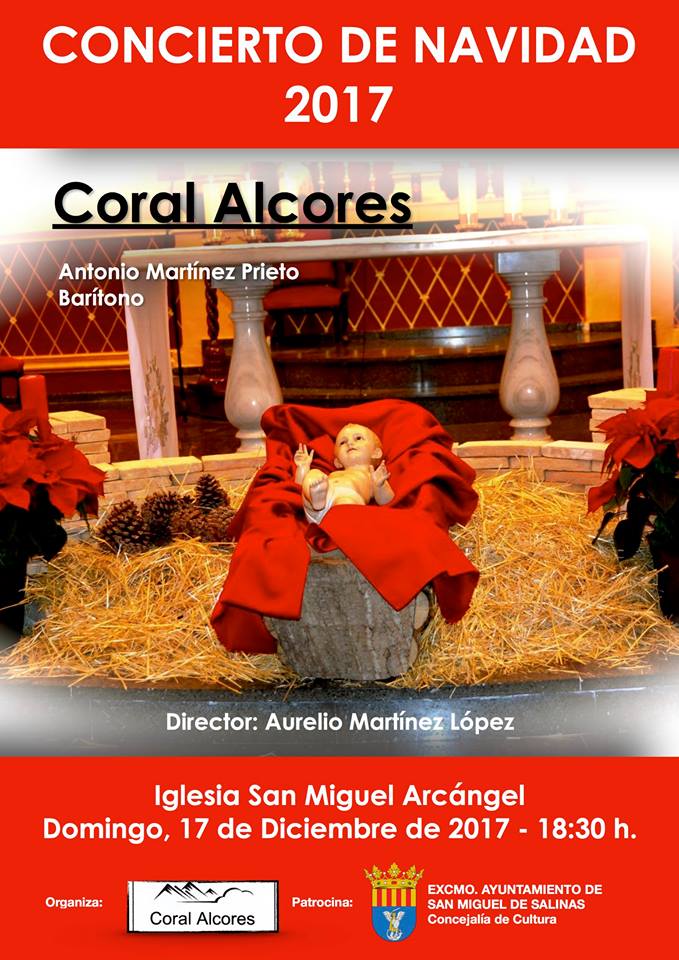 by El cartero

08 Dec 2017 14:24
Forum: Christmas Markets 2017
Topic: Daya Vieja
Replies: 0
Views: 28
The 8th Christmas Fair will take place in Daya Vieja from the 7th to the 10th December 2017. During these dates there will be all sorts of Christmas activities such as the Blessing of the Nativity Scene, Magic Show, Christmas Carol Karaoke, the writing of letters to the Three Wise Men as well as a g...
by El cartero

08 Dec 2017 14:19
Forum: Christmas Markets 2017
Replies: 0
Views: 12
he 3rd Christmas Fair will take on the 8th December 2017 in the Plaza Florida, Pinar de Campoverde. The poster below has all the details about the opening times and extra activities including a visit from Father Christmas! https://dl.dropboxusercontent.com/s/qod54hppomk7iyv/1.jpg?dl=0 https://dl.dro...
by El cartero

05 Dec 2017 16:24
Forum: What's On
Replies: 0
Views: 67
Not booked your Xmas party with friends, family or work colleagues, then why not take a look at our Christmas menu, available throughout December, total cost for 3 courses only €15.95 per person, children's price €.8.95, a deposit of €10.00 per person is required with your choice of 3 courses when b...
by El cartero

05 Dec 2017 15:59
Forum: What's On
Topic: Pre Christmas lunch
Replies: 0
Views: 29
Why no join us during December (excluding Xmas Day) with your family and friends for your Christmas Party Lunch 15.95 for 3 courses Booking Essential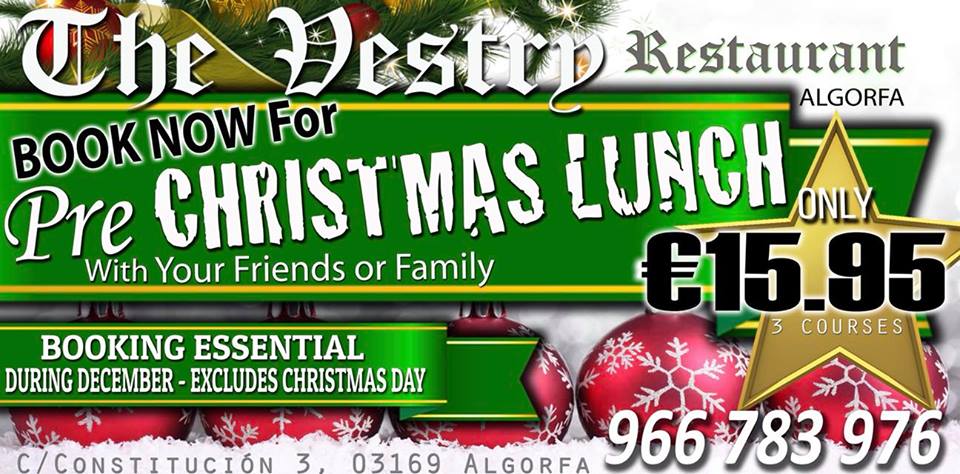 by El cartero

05 Dec 2017 15:48
Topic: Christmas and New years eve
Replies: 8
Views: 756
why not spend the last day of the year celebrating in the municipal marque with disco and bar
to book telephone 620 90 16 19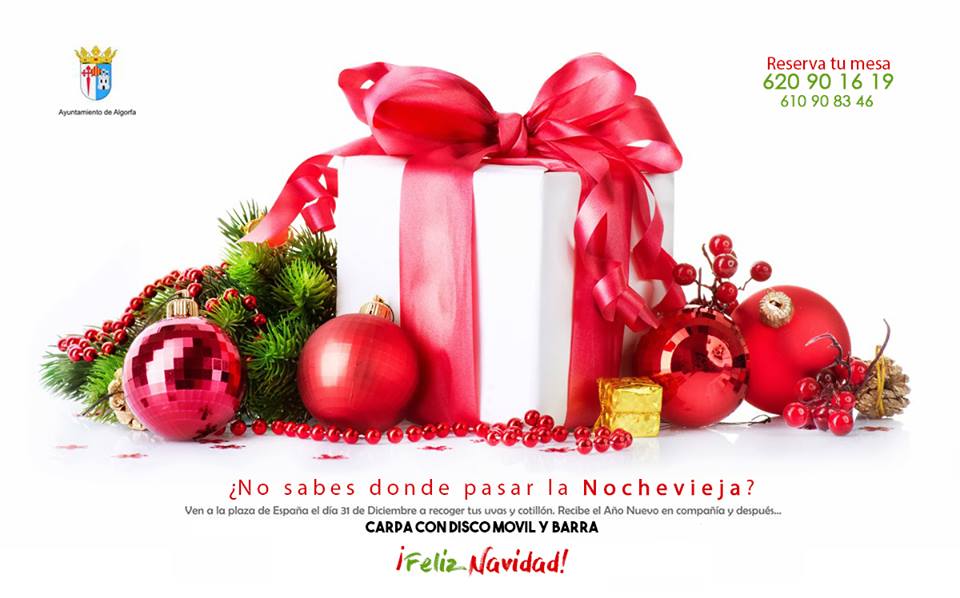 ---